Storage Services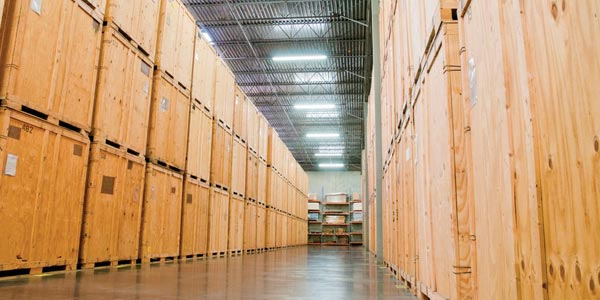 UsDirectMovers Storage Services can store your office or household items when you are relocating your home or business premises. Your goods will be safely kept in our private warehouse for as little or as long as you wish.
Your items are shipped directly to our warehouse where they are stored in palletized containers exclusively for your use. All goods brought into our warehouse are individually marked and inventoried. This will ensure that each item is taken into account when shipped to its final destination.
How UsDirectMovers Storage Services Work
If you have any need to keep some of your belongings under surveillance during your move, our fully-serviced movers in Arlington will provide you with convenient pickup and delivery in the warehouse. Our moving professionals in Texas carry your material in our secure warehouse in Arlington, TX. The items are then stored in a sealed vault. Larger items are stored on pallets and shelves and stored securely in our secure warehouse in Arlington, Texas.
When you're ready to take your items out of the warehouse, our workers will load the contents of your safe into the truck and drop them to the location you specify. Enjoy easy, convenient, and fast warehouse collection and delivery with UsDirectMovers!
AB Moving Storage & Security Features
Month to Month & Flex Terms
24 Hour Video Surveillance
Climate Controlled Facility
Property Security System
7ft X 5ft X 7ft Vaults
Door Entry Sensors
Insurance
Here are some of the benefits that UsDirectMovers can offer you:
Local and nation-wide home, office, and apartment moving
Insured and Licensed moving expert
Loading and unloading of pods, storage, and trucks
Flat-rate and Turn-key Pricing Options
Packaging service to save you money and time
Same day service available (exceptions may apply)
For whatever reason you may need to store away some of your belongings during your relocation temporarily, UsDirectMovers provides convenient Arlington storage services to meet your needs.