Packing and Unpacking Services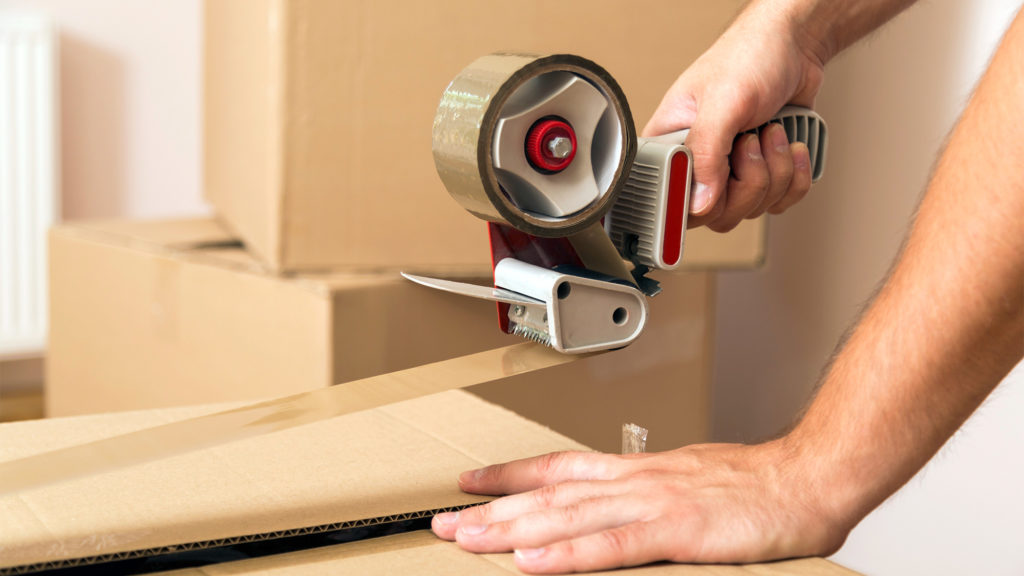 At UsDirectMovers Moving and Storage, we offer a full range of professional moving services for people moving to Texas, DFW, Forth Worth, Dallas, Richardson, Carrollton, and Plano. Our professional moving team is licensed, connected, and insured. We know how to unpack and pack all items in your home as safely as possible.
Be it packaging boxes, furniture, or any other form of packaging; our experienced packers are experts in the optimal organization and depreciation of your valuables. After driving to your new location, we unload and unpack with care and diligence. We treat each client's assets from the beginning to the end of the moving process with the most excellent care.
What Is Our Packing And Unpacking Service?
We at UsDirectMover are versatile. We can pack while unpack; We can unpack while you pack. We can pack or unpack certain items while you do the rest, it's up to you to choose the best pattern for you. We adjust to what our client needs. Our experienced packers use world-class packaging materials to pack your home. We do not skimp on upholstery, and we treat all fragile items with extreme caution. When packing boxes, we make sure that the content is not overloaded or too loose.
We make sure things are well supported, but they are not likely to shake or break. We offer not only exceptional regular packaging services but also special packaging. We pack furniture, fragile objects, irregular or bulky objects, etc. This helps prevent scratches, dents, and other property damage.
If you prefer to pack your load yourself, you can shoot us a message for supplies such as moving boxes, shipping boxes, foam packaging, packing boxes, bubble wrap, filling, etc. We are committed to facilitating your move. In your new location, we will help you unpack all your belongings and organize them accordingly. Upon request, we can also assemble furniture for you in your new location.
Let our trained moving team do all the work for you!
We take all safety precautions to ensure that your property is well protected, safe, and securely delivered. We also professionally welcome pianos, antiques, and cars that require specialized packaging.
Full packing and unpacking services offered.
Furniture will be set-up in your new home.
All furniture is quilt padded at no hidden charge.
Upholstered pieces will be shrink-wrapped.
Courteous and quality trained moving experts.
Here's what you get from UsDirectMovers:
Same crew and same truck accompany your move from start to finish
Guaranteed prices
Auto Transport
No transfers
Insurance