Moving & Storage Services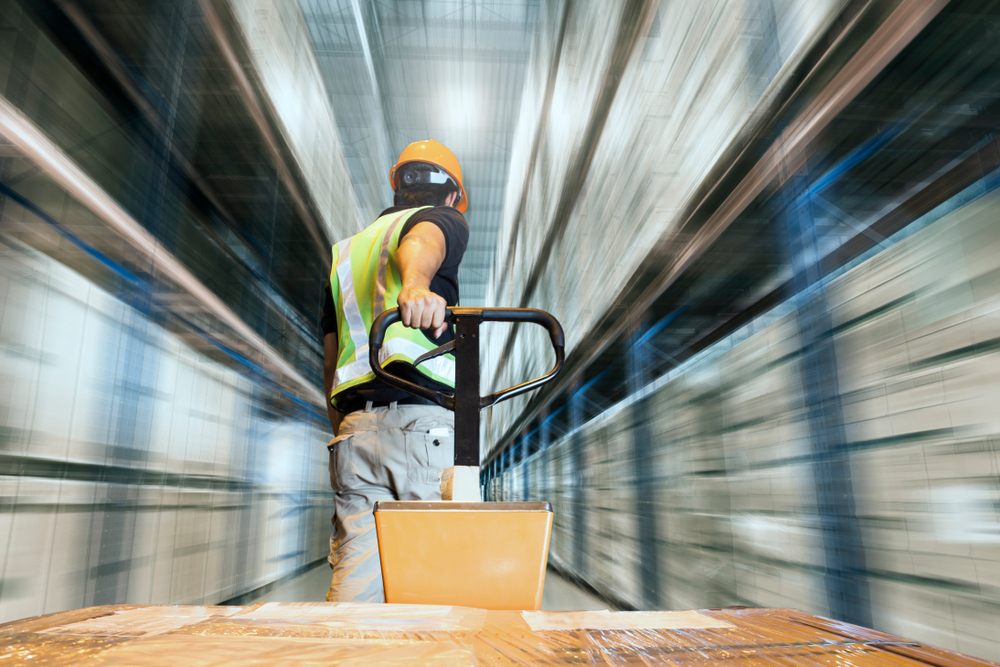 Us Direct Movers has been in one of Arlington's best moving company. We are experts in the safe transport of your family and belongings within and across the city. We understand that relocations involve many underlying risks. That's why we ask our customers to trust our experience. Our Moving Experts are making every effort to get your items to their final destination and also store it in our warehouse if need be.
We understand that the cost of moving your belongings can be very high. At Us Direct Movers, our experts first evaluate your move requirements and offer the cheapest and most competitive prices without compromising service quality.
Why People Choose Us?
At Us Direct Movers, Our Moving and Storage is a national moving company offering a variety of relocation and moving services. We have developed a unique delivery structure in which we handle the entire relocation process.
Our method is more efficient, more consistent, and allows us to maintain a higher level of quality control. With offices in Arlington, TX, we strive to make your local relocation service as smooth as possible.
Our philosophy is that every customer deserves exceptional service. From the first contact, we plan a simple transition with you and give you the best possible advice on how to make your move a successful one!