One of the most difficult parts of any move is packing the kitchen and dishware. You want to ensure that everything arrives at your new place in one piece, without any chips or cracks. Here is a step-by-step guide on the best way to pack dishes and avoid breakage:
Gather your materials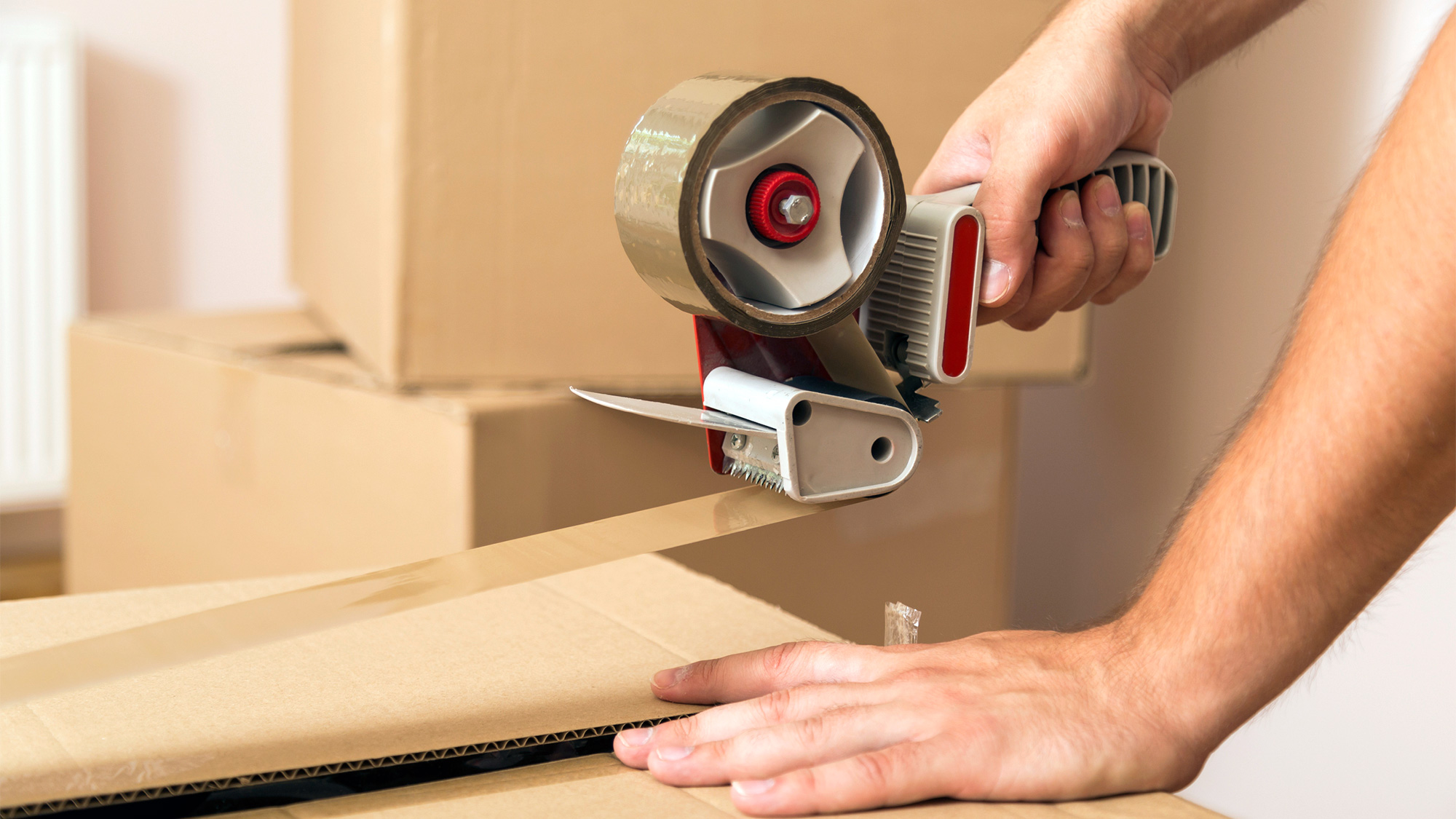 Boxes (preferably small), bubble wrap, packing peanuts, paper, tape, and markers. Large Rubbermaid containers or boxes can help pack larger items and bowls.
Clean all of your dishes
Give them a thorough wash before you pack them up. This will ensure that they are clean when you arrive at your new place and start unpacking. Even though you may likely be cleaning them again after unpacking, dust or caked-on food can lead to scratches in the dish during the moving process.
Wrap each dish individually
Wrap each plate, bowl, and glass individually in packing paper. Make sure to pack glasses upside down so that the rims are protected. You can use bubble wrap for an added layer of security. If you have extra space in the box, fill it with packing peanuts or crumpled-up packing paper.
Begin with the Biggest Items
Start by packing the largest items first, such as pots, pans, and serving platters. Make sure to pack these in the bottom of the box so that they don't crush any of the more delicate items. Place bubble wrap or packing paper in between each item to avoid scratching.
Label the Boxes
Label each box you pack with the items inside and the room it should go in at your new place. This will make unpacking efficient and less stressful.
Create an inventory of the boxes and your items
This will be handy if anything gets lost or broken during the move.
If you have anything irreplaceable, keep it with you in your car
This way, you can ensure it doesn't get lost or damaged during the move. Your vehicle is also likely to have a less rough ride than the moving truck.
Packing up your dishes doesn't have to be a nightmare. With planning and effort, you can pack them up quickly and easily without worrying about breakage.
If you need hands on assistance with packing or moving your dishes, US Direct Movers is here to help. We are a full-service moving company that can pack, ship, and unpack your dishes. We also offer storage options if you need a place to keep your things while you transition to your new home. Visit our website today to get a quote or call us.
Following these simple steps, you can pack your dishes, knowing they will arrive safely at your new home. US Direct Movers is here to help you with all your packing and moving needs. Visit our website today or give us a call to get started.
We look forward to helping you make your move as smooth and stress-free as possible.