We are the leader in moving houses.
Of all moves you make, calling Us Direct Movers will be your best move. We put our experience to work, all you have to do is relax knowing that your house relocation will be completed with minimal stress.
Give Us Direct Movers a call, and we will arrange for one of our experienced moving consultants to visit you in the comfort of your own home.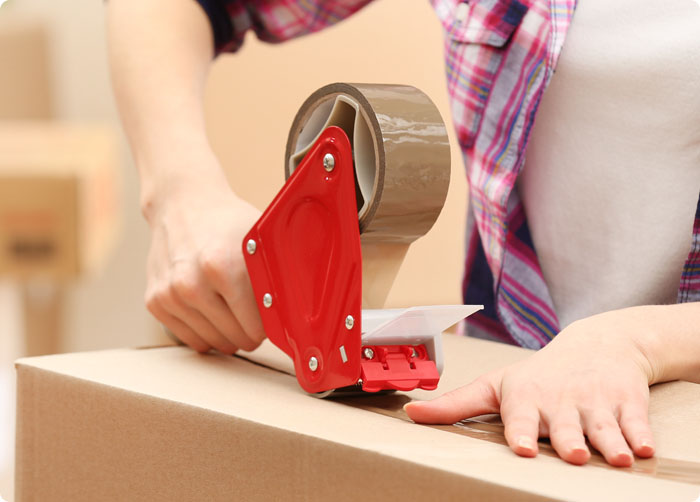 Packaging
Sometimes packing is more stressful than moving. While some like to take care of themselves, we find that others may need help with packing. If this is your case, we can handle it. After all, we are specialists in packaging, trained in the art of perfect packaging.

Fast Move
You may be relocating a short distance, but that does not mean that the move will take place without complications and with logistical difficulties that would delay the move. We are here to overcome the difficulties you may encounter during your move.

Availability
Are you looking for a moving budget? We are available to answer your questions.

Commercial Movers
We want to meet the needs of your business and our goal is to provide you with top-notch quality services at competitive prices. We also want to guarantee the most organized and efficient movement for your business, minimizing downtime and maintaining productivity levels.

Storage
We can store any item you want in our secure, isolated, safe and temperature controlled storage facility.
When it's time to relocate your home or business, it's time to call Us Direct Movers. We are a pure moving company based in Arlington, TX. We serve Texas, DFW, Forth Worth, Dallas, Richardson, Carrollton, and Plano. We are a team of professionals who provide professional and personal support during the entire relocation process.
We make it easy for you. We help you with packing and unpacking of platforms, storage containers and moving trucks or trailers. We can also help you with the lifting and rebuilding of heavy household furniture and the relocation of interior buildings of any kind. Our movers are professional, well trained, efficient, reliable and committed to complete customer satisfaction.
Testimonials
Us Direct Movers is always looking to grow and improve our services. We solicit feedback from every one of our customers after a move to work towards this goal. Below, you can browse our customer reviews, both good and bad.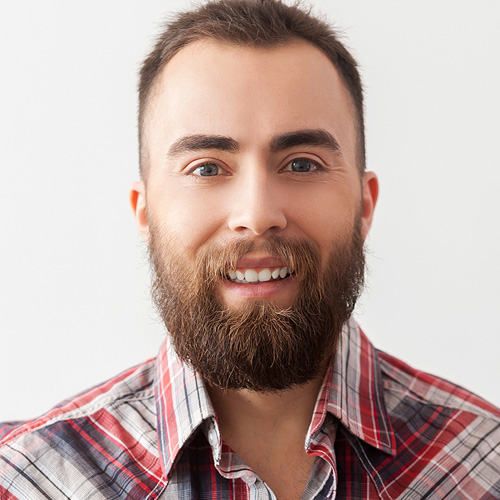 John Christian
-
The movers were incredibly fast and efficient, yet gave me time to ask questions and make requests. And the fact that they both spoke English was greatly appreciated.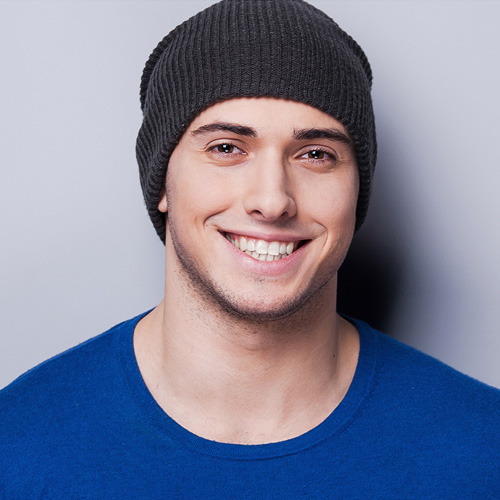 Mark Rackon
-
The movers were very courteous and accommodating considering the circumstances they were faced with. Did. A great job! Would recommend Us Direct Movers to all!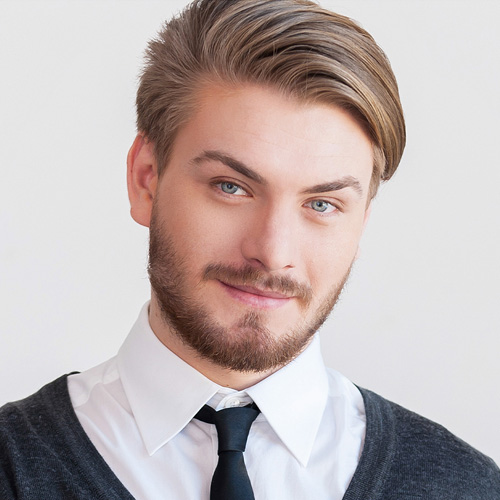 Morison Binneton
-
Guys were great, prompt, kind and very gentle. Took care of everything.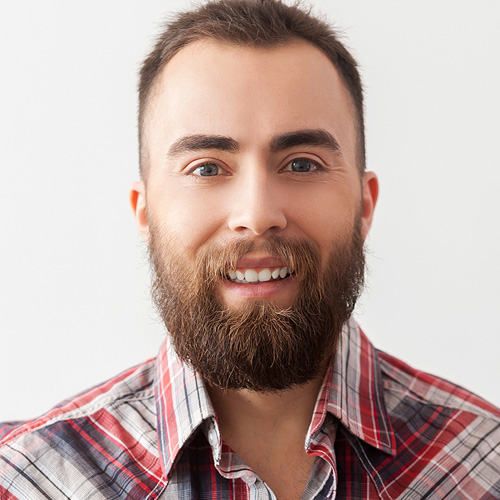 Bronson Fillet
-
The team was amazing! I called in a panic on Saturday after my couch didn't fit and everyone I worked with my move  manager who came with the crane. Everyone was nice, professional, and got the job done'
Are you moving today? Call Us (+40) 743 333 221